Mr. Big!
Do you know how to rig a Mr. Big Wahoo Lure? Reskirting this trolling lures is as easy as 1, 2, 3! Dave Workman Jr. quickly goes through each step in replacing rubber skirts on a C&H Lures Mr. Big trolling lure.

Wahoo!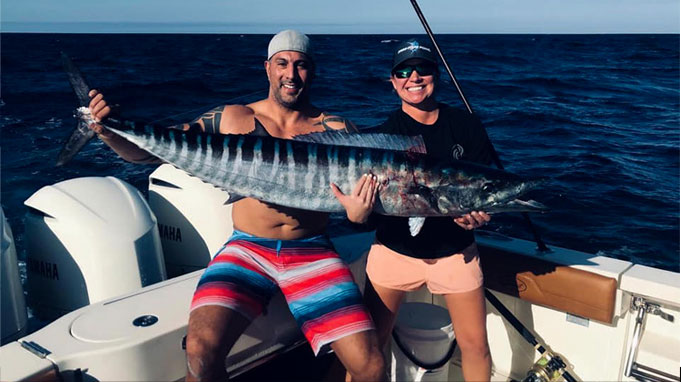 Catching a Wahoo is an exciting experience! From the moment the fish hits and the reel begins to scream, you will feel the adrenalin until you bring these great game fish to the boat.
We have created Wahoo-Zone to fulfill a need for our local fishermen to ensure they had the right lures, rigs and tackle to target these very fast fish!
The Strike-Zone Fishing Gift Card